Products Search
Products Category
Contact Us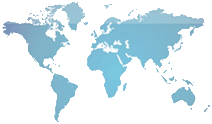 Links
Pure Power Amplifier(1000w-4000w)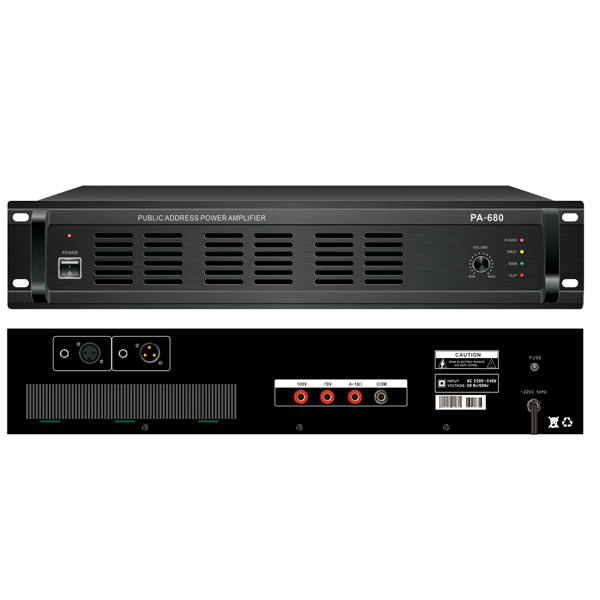 Product name:Pure Power Amplifier(1000w-4000w)
Category: Power Amplifier
Item:PA-1000-PA-4000
Details:
Features:
1. Transformer isolated 100V, 70V and 4-16 Ohms speaker outputs, balanced, no grounding.Two channel or Four channel.
2. 5 LED indicators for status display.
3. XLR socket and 6.35 mm jack for amplifier link.
4: Output circuit shorting protection & display, Short-circuit warning and protection, over-heat warning.
5: Series amplifiers of high output power available.


| | | | | | |
| --- | --- | --- | --- | --- | --- |
| Model | PA-1000 | PA-1500 | PA-2000 | PA-3000 | PA-4000 |
| Frequency response | 20Hz~20Khz | 20Hz~20Khz | 20Hz~20Khz | 20Hz~20Khz | 20Hz~20Khz |
| Sensitivity | 230mv/15mv | 230mv/15mv | 230mv/15mv | 230mv/15mv | 230mv/15mv |
| Sensitivity | >80db | >80db | >80db | >80db | >80db |
| Harmonic distortion | <0.3% | <0.3% | <0.3% | <0.3% | <0.3% |
| Rated power | 1000W | 1500W | 2000W | 3000W | 4000W |
| Fuse | F10AL | F10AL | F10AL | F10AL | F10AL |
| Line voltage | AC220V/50HZ | AC220V/50HZ | AC220V/50HZ | AC220V/50HZ | AC220V/50HZ |
| Weight(KG) | 10.2 | 10.2 | 10.2 | 10.2 | 10.2 |
| Gross weight(KG) | 13.64 | 13.64 | 13.64 | 13.64 | 13.64 |
| Dimension(mm) | 480*480*90 | 480*480*90 | 480*480*90 | 480*480*90 | 480*480*90 |
Previous:PA-2*2000/PA-2*4000/PA-2*6000