Products Search
Products Category
Contact Us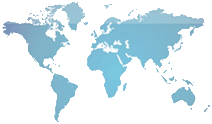 Links
Remote Control Microphone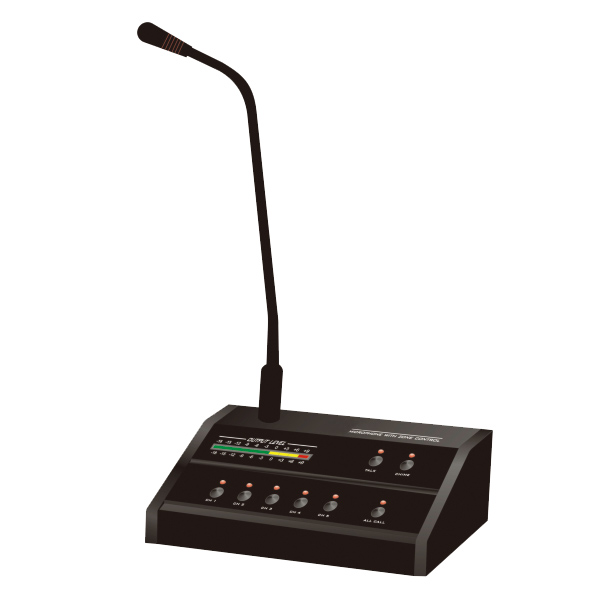 Product name:Remote Control Microphone
Category: Microphone Series
Item:MIC-618
Details:
Descriptions:



MIC
-618 is remote control microphone to work with MA-120S/240S/350S,5 zone mixer
amplifier for remote zone control. Features of 1KMS remote distance control and
zone paging and priority over other input.



Features:



1. single shot chime.
2. speaker line control
speaker zone of MA-120S/240S/350S can be controlled by MIC-618.
3. Zone control circuits
Speaker zones can be selected individually by means of the channel switches or altogether using the all call swith.
4. Announcements by microphone
Unobtrusive and easy to use condenser type microphone which is highly sensitive and reproducts high clarity speech.
5. Pre-announcement chime
two tone chime is incorporated for preannouncement purposes.
It is initiated by pressing the chime switch.
6. LED output level indication
The ten segment LED barograph display indicates the instantaneous signal output level of the amplifier.
Previous:TSH-06
Next:MIC-2C01